THE LOUISE BRISON IDENTITY

The history of Champagne has been built on the notion of blending, which has made the reputation of the great houses, by ensuring their own style.
But what could be more boring than associating a brand with one taste ?
Louise Brison's identity is that of family tradition, devoted to the excellence of wine in the respect of nature.
Each vintage is a true source of inspiration, a very unique composition, a melody that plays with balance and time! The vintage gives you nuances, emotions and unique pleasures.
By having chosen to age our Champagnes, we have the privilege to allow you to discover mature Champagnes, which have taken the time to bloom and perfect their aromatic revelations.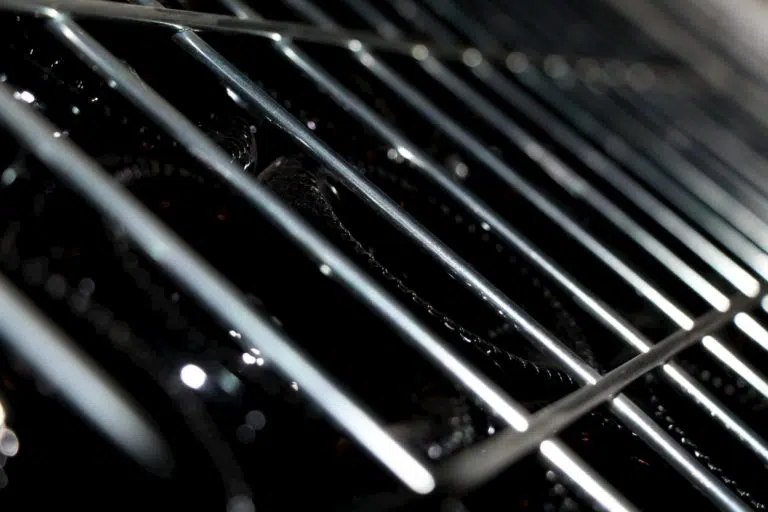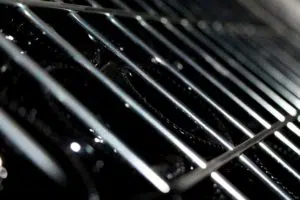 HERE IS HOW OUR VINTAGE CHAMPAGNES ARE BORN, FROM THE GRAPE TO THE CORK
At harvest time, the quality of the grapes and musts are optimal; gravity is the key word!
We work by gravity in order to preserve the quality of our juices!
All our wines are vinified and aged in oak barrels, a living material which allows an interaction with the wine.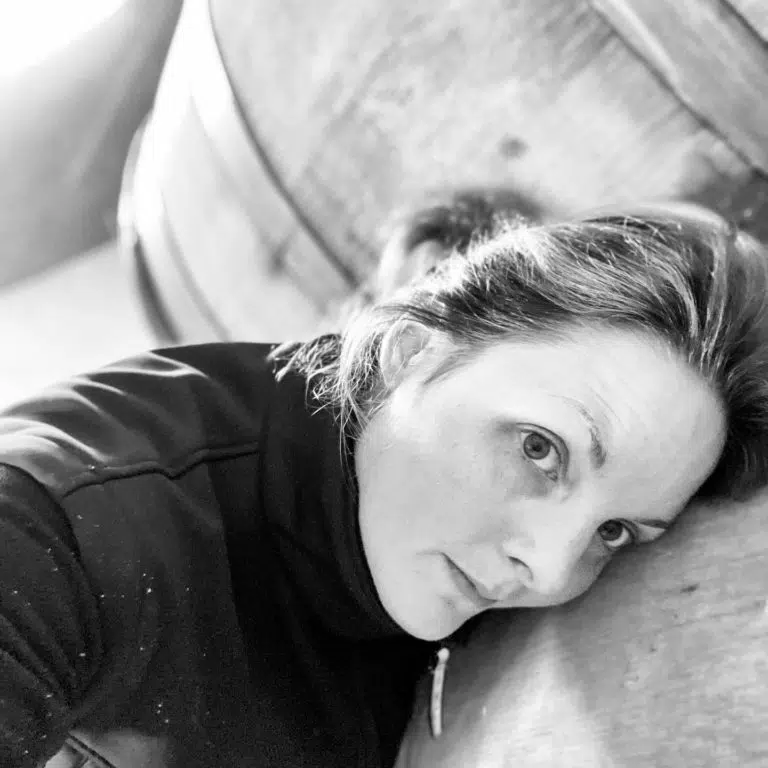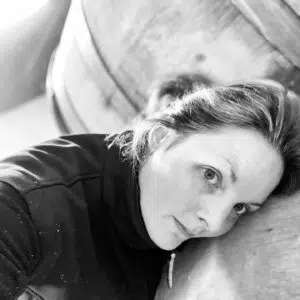 We take care to identify the origin and the quality of the juices by parcel and grape variety!
At the end of the aging process, which lasts about 9 months, the wines all have their own characteristics.
When assembled, they all contribute to the complexity that will allow the blends to age serenely.
To learn more: aging on lees
From the bottling to the creation of the bubbles…
After maturation, the still wines are ready to be bottled for the famous Prise de Mousse Champenoise.
A key step in the winemaking process… The more complex the wine, the finer the bubbles.
Then comes the aging in bottle which will last at least 6 years. It allows us to obtain an exceptional level of complexity and create Champagnes that will last through the years to offer extraordinary tasting sensations!