Welcome to the world of the vintage Champagnes Louise Brison. Endless sources of inspiration and pleasure !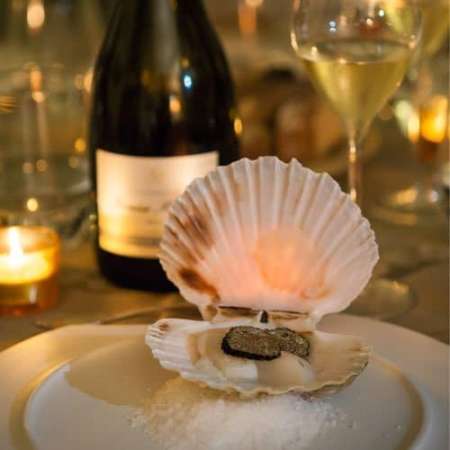 Gastronomic Champagnes
An invitation to travel…
Pleasure of the senses
The Louise Brison Originality
Organic viticulture
Nature our only master !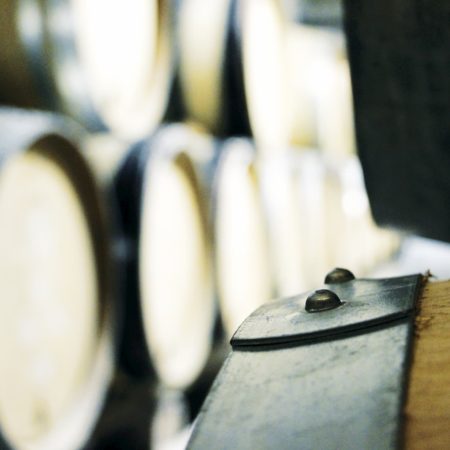 The Artistry of the Barrel!
As living material, it is the only tool that allows an interaction...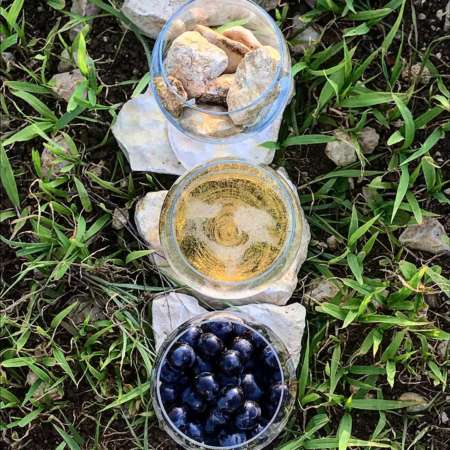 The brown gold of Aube
A unique terroir...
Vintage Champagnes, or a symphony of flavours
A Melody that plays with equilibria and time...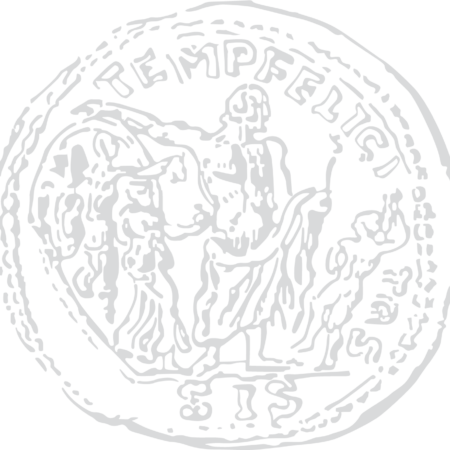 Temporum Felicitas
Or the story of Probus' gold coin



Vintage 2014 Champagne BRUT
Impertinente ROSE Champagne BRUT
Magnum 2010 Champagne BRUT
Tendresse 2011 Champagne BRUT
La Mignonne Champagne BRUT
Légende, Vintage from 1997 to 2008, of exquisite rarity. Vintages evoke far-off voyages, unique sensations and rare emotions. Légende is perfect for those special occasions and gourmet dinners.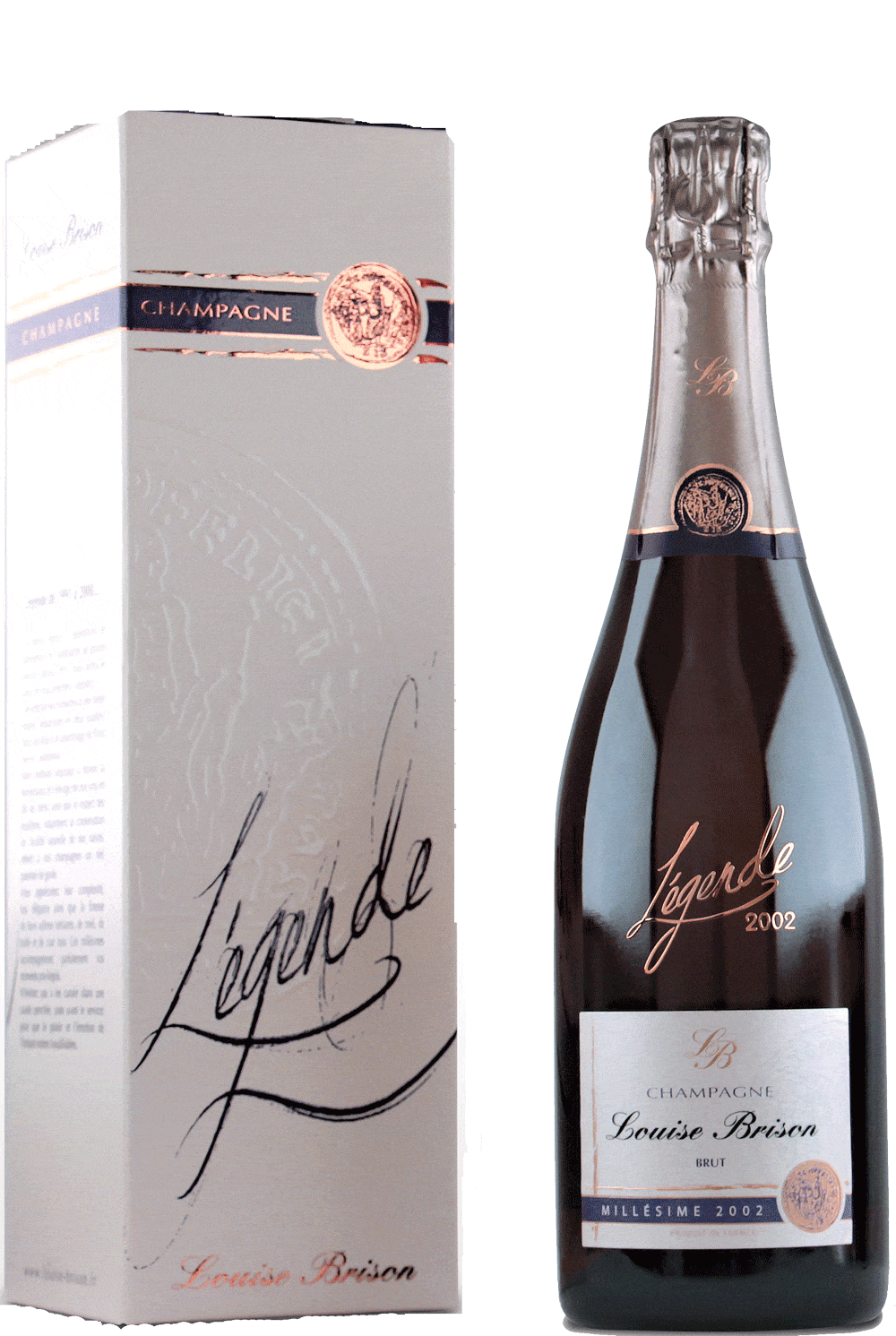 Further information
Champagne Légende, Collection Haute Couture.
OUR GASTRONOMIC CHAMPAGNES
AN EFFERVESCENCE IS A SIGN OF QUALITY!
LÉGENDE, VINTAGES FROM 1997 TO 2008…
Champagne Louise Brison – Producers of fine champagnes of gastronomy. Our original method gives to our champagnes a real ageing capacity.
Thanks to our know-how, a fine selection of gastronomic and vintage champagnes is available from 1997 to 2008 in 2 qualities; Blend of Chardonnay and Pinot Noir and Blanc de Blancs.