Welcome to the world of the vintage Champagnes Louise Brison. Endless sources of inspiration and pleasure !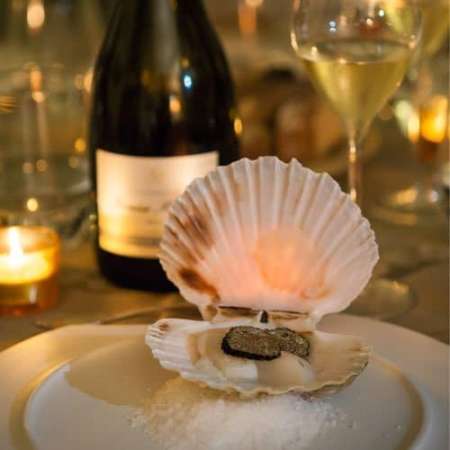 Gastronomic Champagnes
An invitation to travel…
Pleasure of the senses
The Louise Brison Originality
Organic viticulture
Nature our only master !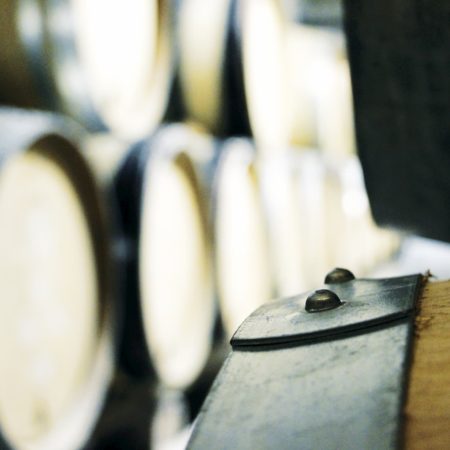 The Artistry of the Barrel!
As living material, it is the only tool that allows an interaction...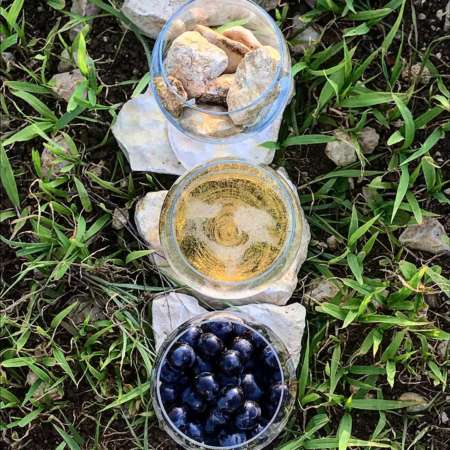 The brown gold of Aube
A unique terroir...
Vintage Champagnes, or a symphony of flavours
A Melody that plays with equilibria and time...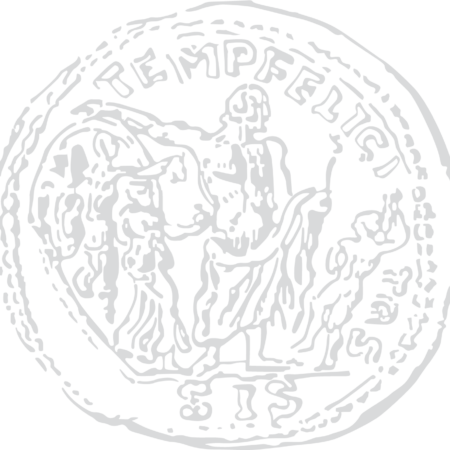 Temporum Felicitas
Or the story of Probus' gold coin
OUR GASTRONOMIC CHAMPAGNES
AN EFFERVESCENCE IS A SIGN OF QUALITY!
LÉGENDE, VINTAGES FROM 1997 TO 2008…
Champagne Louise Brison – Producers of fine champagnes of gastronomy. Our original method gives to our champagnes a real ageing capacity.
Thanks to our know-how, a fine selection of gastronomic and vintage champagnes is available from 1997 to 2008 in 2 qualities; Blend of Chardonnay and Pinot Noir and Blanc de Blancs.