WELCOME TO A JOURNEY INTO TASTE…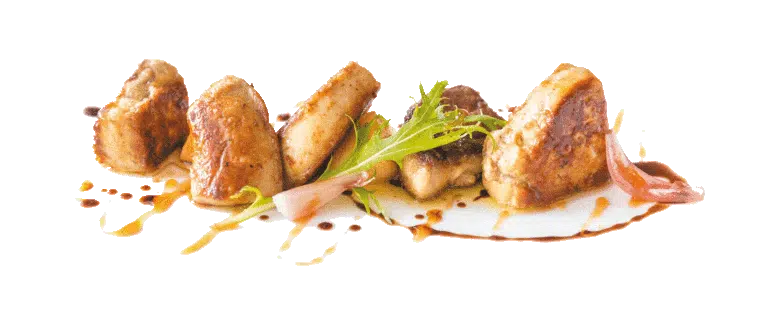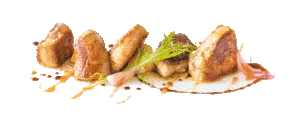 What a pleasure it is to have a meal paired with champagne!
Connoisseurs know that the best champagnes, the gastronomic champagnes, are best enjoyed at the table. They enchant the simplest dishes as well as the most sophisticated ones.
But what to do with this diversity of vintage and gastronomic champagnes? Which champagne to choose with your favorite starter, main course, cheese or dessert ?
Here are some perfect food and champagne pairings… To be enjoyed from aperitif to dessert…
With our youngest vintages and low dosage (like our vintage 2014 or our magnum vintage 2010), the freshness is predominant, so preference is given to the aperitif to awaken your taste buds …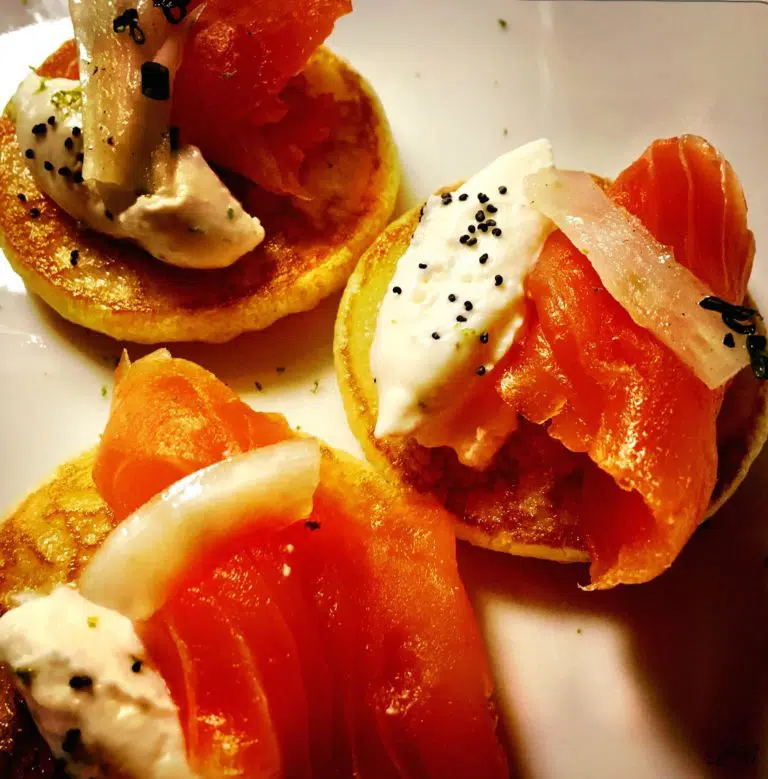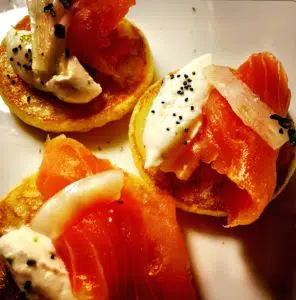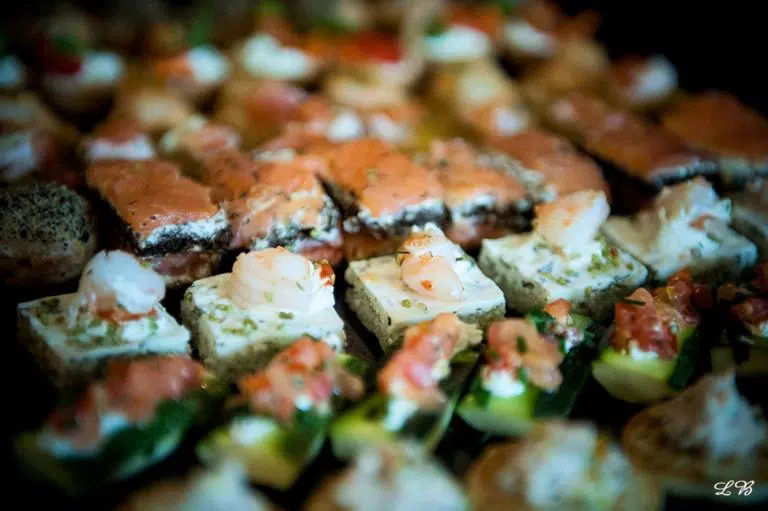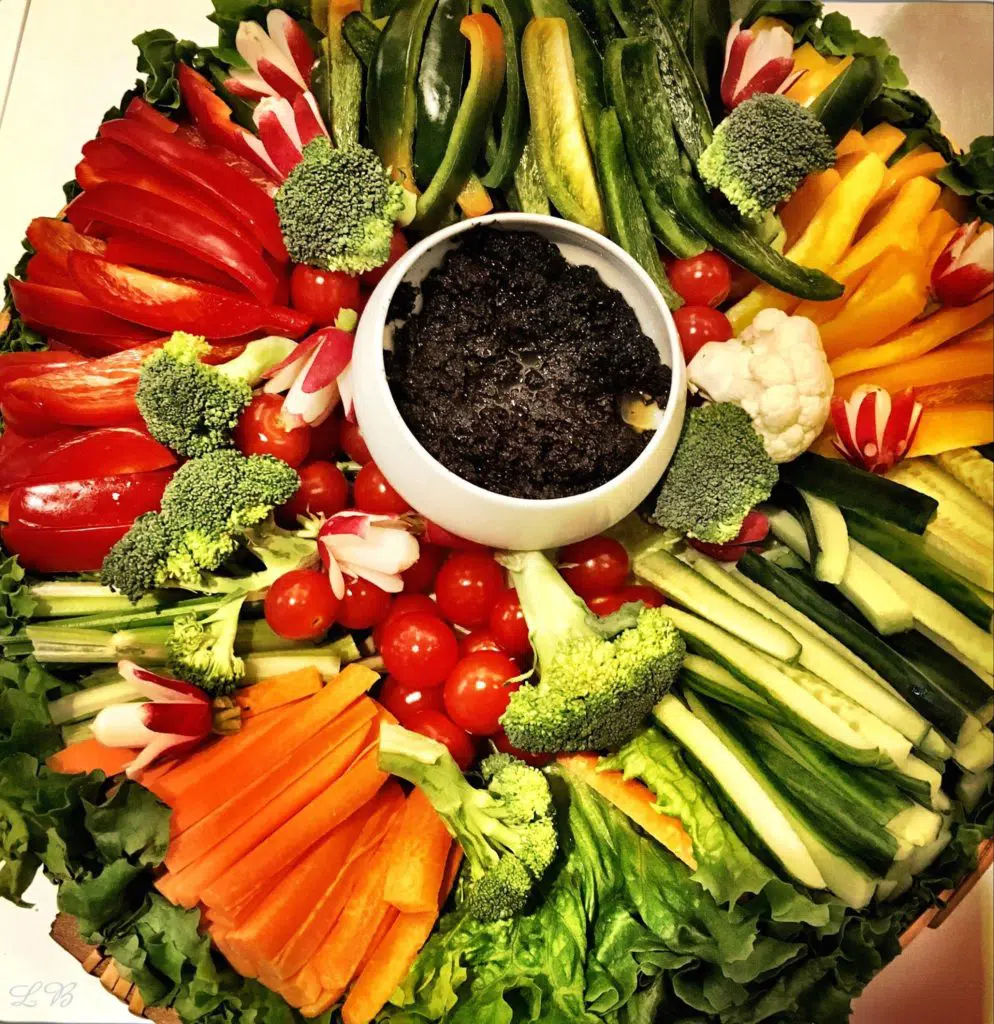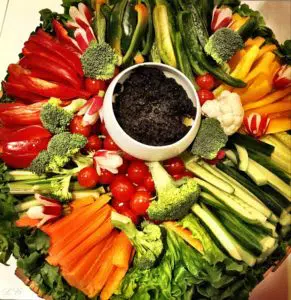 STARTERS

Tendresse 2011 with appetizers based on fish, fresh scallops or white meat.
Légende 2000 to accompany marinated fish
Légende 1999 paired with a duck foiz gras in Champagne brandy
Légende 1998 with Truffles in crust
…
MEATS
Légende 1995 with a Beef Bourguignon, a tajine or spicy Asian cooking
Légende 1997 and a veal tournedos
Légende 2002 with a sweetbread
Légende 1999 works perfectly with a chicken or a risotto of cep mushrooms and Champagne, with caramelised pork and white meat in sweet and sour sauce…
Légende 2005 with the famous Andouillette with Champagne
Millésime 2010 with a Bresse chicken and a cream sauce
…
FISH
Légende 1996 paired with scallops in a creamy Champagne risotto and lightly saffroned Chanterelle mushrooms
Légende 1997 paired with risotto with organic pasta
Légende 2000 and a ceviche of seabreams with yuzu
…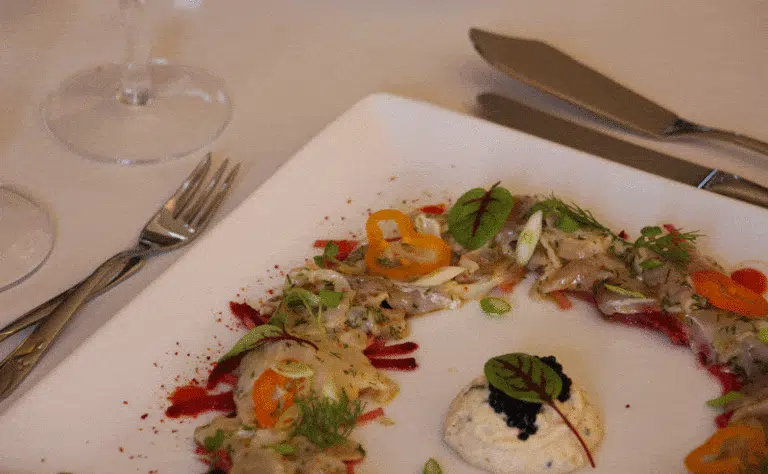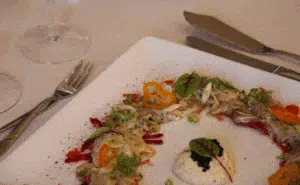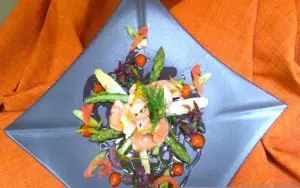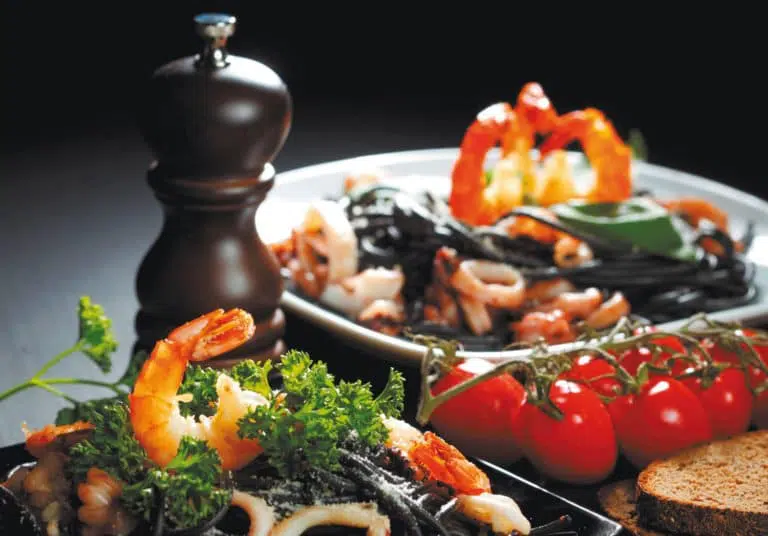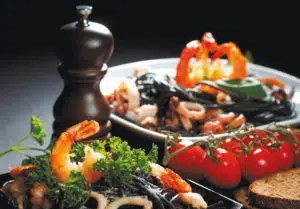 CHEESES
Et oui c'est audacieux et tellement gourmand ! Nos champagnes millésimés s'accordent parfaitement avec les pâtes cuites.
Légende 2005 with Comté
Millésime 2010 with a Neufchâtel
Ou avec des fromages ayant plus de goût. L'alliance de la maturité et du caractère, quel délice !
Légende 2003 with a Fourme d'Ambert
Légende 1997, 1996, 1995 with other blue cheeses
Légende 2000 ou Millésime 2010 with Chaource
Tendresse Légende 2003 with a  Mothais sur feuille
Légende 2009 with matured Comté
…
DESSERTS
L'impertinente rosé goes well with a strawberry dacquoise and raspberry / lime macaroons and grapefruit
Légende 2005 with desserts based on dried fruit
Légende 1998 with apple-based desserts