STIMULATE YOUR SENSES ON THE GOURMET PATH…
Thanks to our wide range of vintage Champagne Louise Brison give you a endless sources of inspiration and pleasure…
dressed in white or pink, always refined, we love to follow her along the gourmet path, inerspersed with soft perfumes of fruits, flowers and spices.
Connoisseurs, Chefs and champagne Lovers love her complexity and her good taste !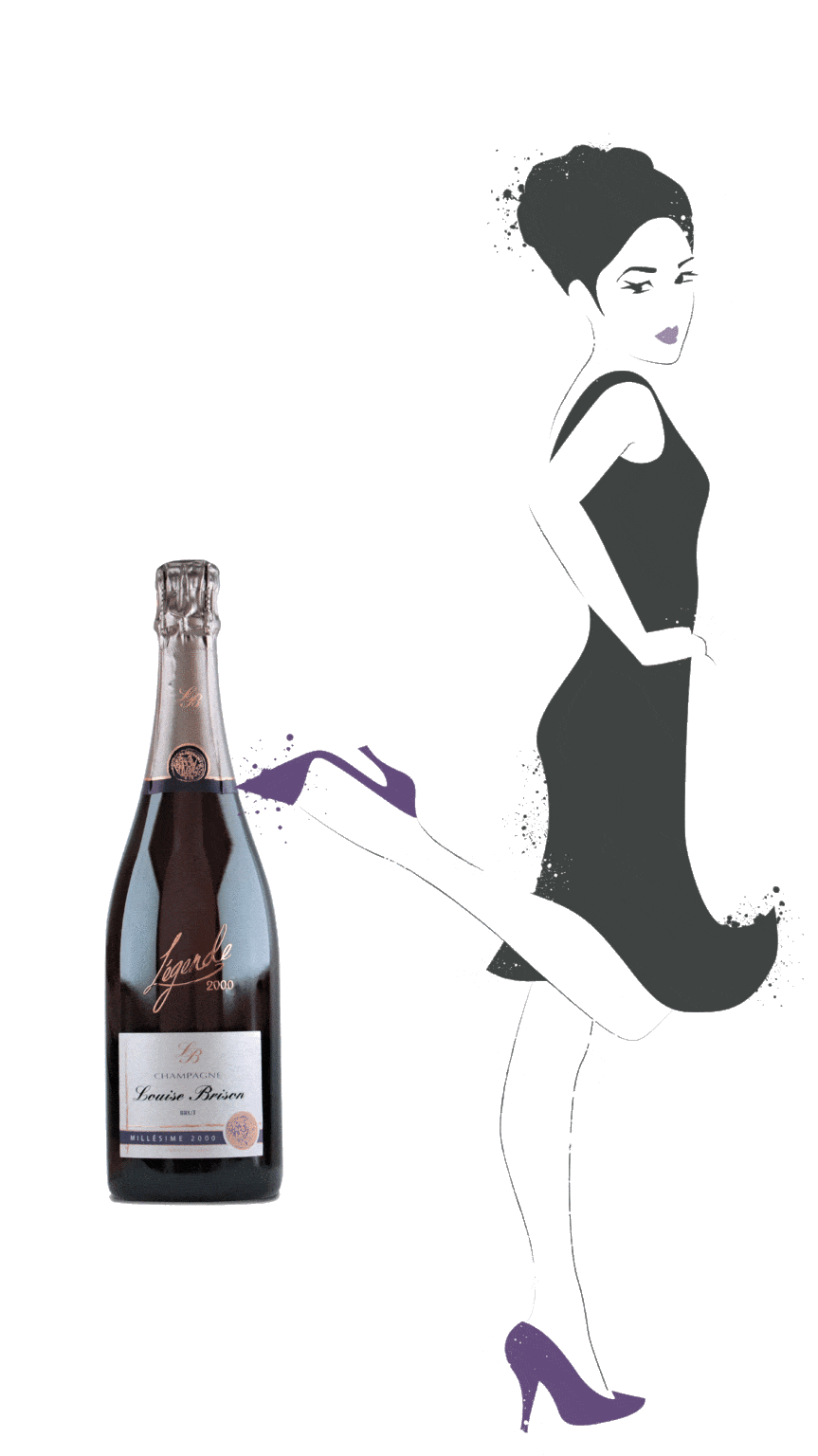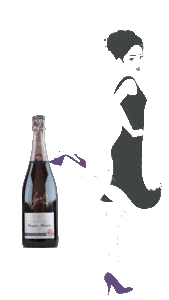 Swathed in iriodin, she has her head in mature and her mind in harmony. She assumes her difference and proudly champions the authentic French way of life, she is a passionate…
Bearing the label "Louise Brison" her brand stands tall as the years pass by. It is the authentic happiness that comes with age ! She likes to turn up where she is least expected, and feels very at home with gourmet food, from the aperitif to the dessert !
Sparkling and generous, her bubbles cross the years with delicacy and elegance, an effervescence that, without a doubt, is a sign of quality !
She is welcome at the table and is perfect for those special occasions and gourmet dinners…

Dare to be original aperitif with your friends, Let your imagination, desires and tastes be carried away by the emotion you seek, and created a host of daring, yet subtle food pairings from the starter to the dessert…

CREATE AND INVENT WITHOUT LIMITS !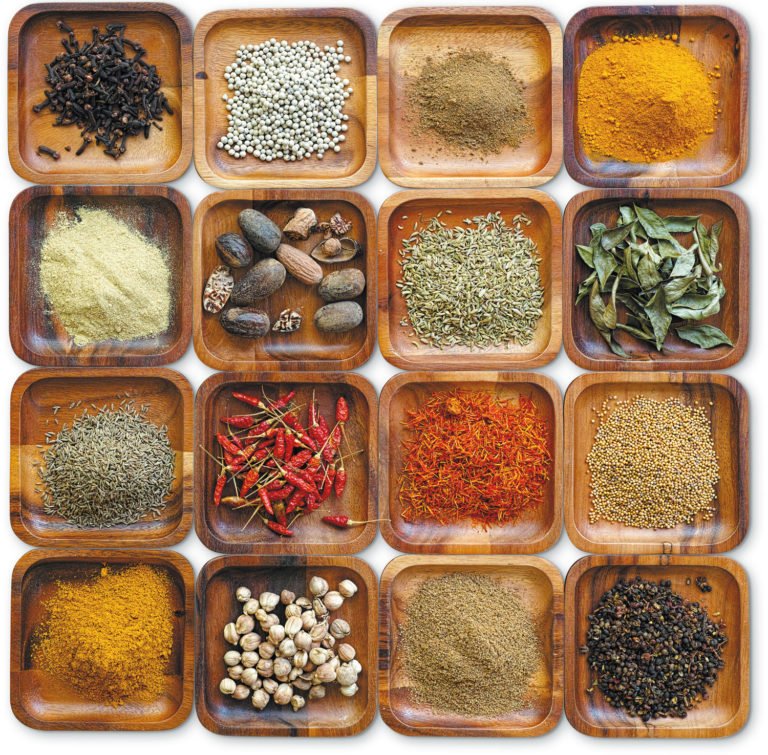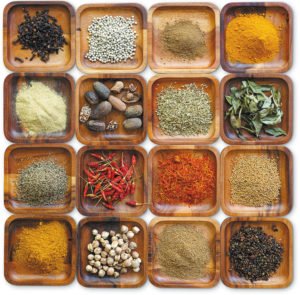 … Or give you the history to your vintage !

Nous restons à votre disposition pour vous aider dans vos choix en fonction des sensations aromatiques que vous recherchez et du moment de dégustation. N'hésitez pas, contactez-nous.