LEGEND from 1997 to 2010: GASTRONOMIC CHAMPAGNES, VINTAGE AND AUTHENTIC.
You will find in the Louise Brison wine library, treasures of time that few Champagne houses possess… These vintages are gastronomic champagnes of an exquisite rarity, available to taste with your favorite dishes.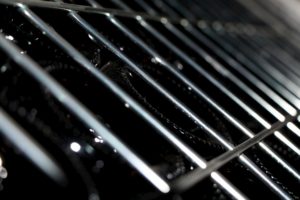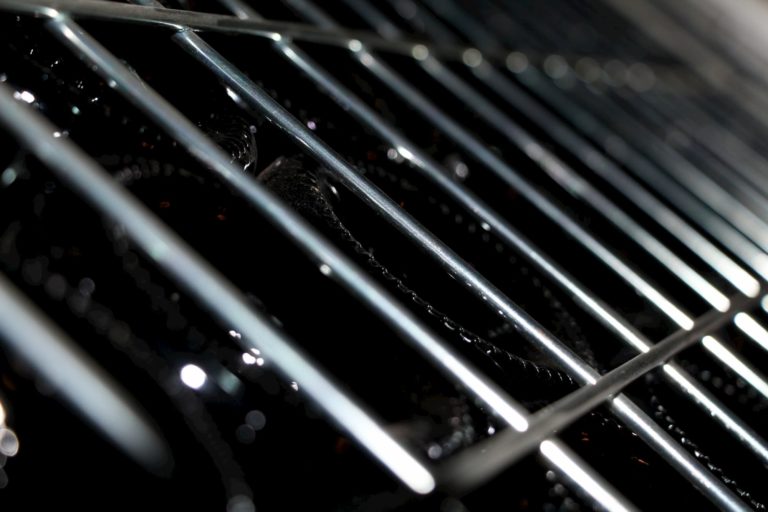 Our "Champagnes de Légende" are hidden and kept for many years, only to be revealed when the time comes!
A large selection of vintage champagnes from 1997 to 2010 is available in two styles; Blanc de Blancs (100% Chardonnay) and Blends (Chardonnay and Pinot Noir).
Crafted with much love and attention, they offer you the best of Champagne… Happiness and nothing else!
You will appreciate their complexity, their elegance, and the finesse of their tertiary aromas; honey, truffles and fresh leather…
There is something for every taste… whether you prefer the history, the complexity or the festive character!